History
Achieve success by helping others to build a 100-years- old restaurant
Founded in 1996,with the concept of " duplication+conformity+share" and the implementation of win-win,co-creation and sharing development measures,Yuan's Hot Pot has been keeping continuous success in the past two decade.Yuan's Hot Pot spreads the leisure hotpot culture by "Chengdu's taste",with the advanced and updated philosophy, "healthy,organic,delicious" taste is highly praised by consumers.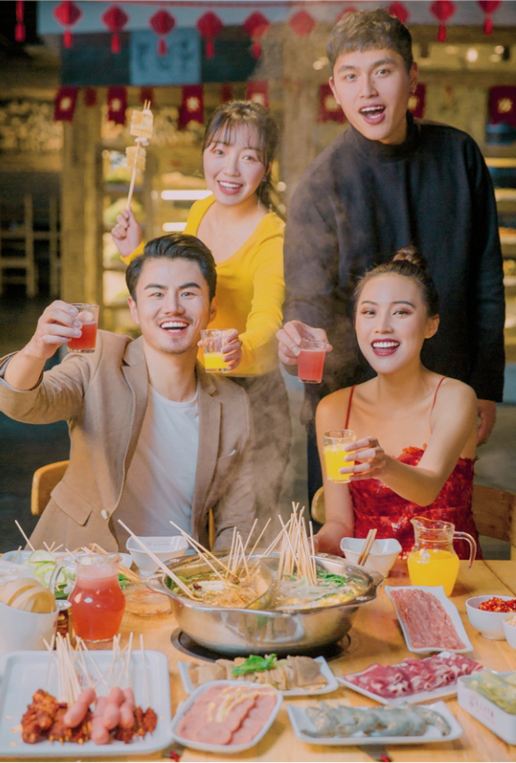 Win, Create and Share together
Against all the tough competition,Yuan's Hot Pot is forging ahead the market, improving itself, strictly controlling the quality, enhancing the source of materials, elevating the standard of production, standardizing the service, providing the systematic training to maximize the benefit of investors, Yuan's Hot Pot also build a professional management system and high efficient team which ensures the supporting service from marketing,purchasing,training,logistics,production and development.
TEAM
Sincere unity reflects self and seek common development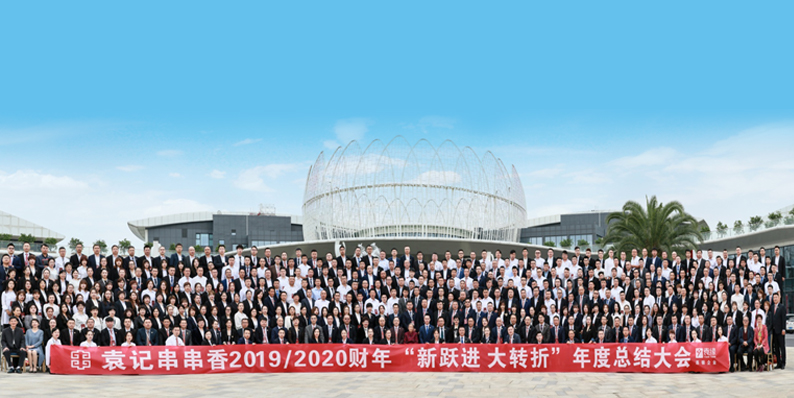 Our team is young and energetic,passionate and creative,innovative and challenging unit. On every post, we are professional, meticulous to every customers and shareholders with strong knowledge and skills. 70% of our team has restaurant experience of more than 3 years,20% are the elite from every industry. We have different educational background and experience, but we have same goal: To make the first-class restaurant brand and we are on the way.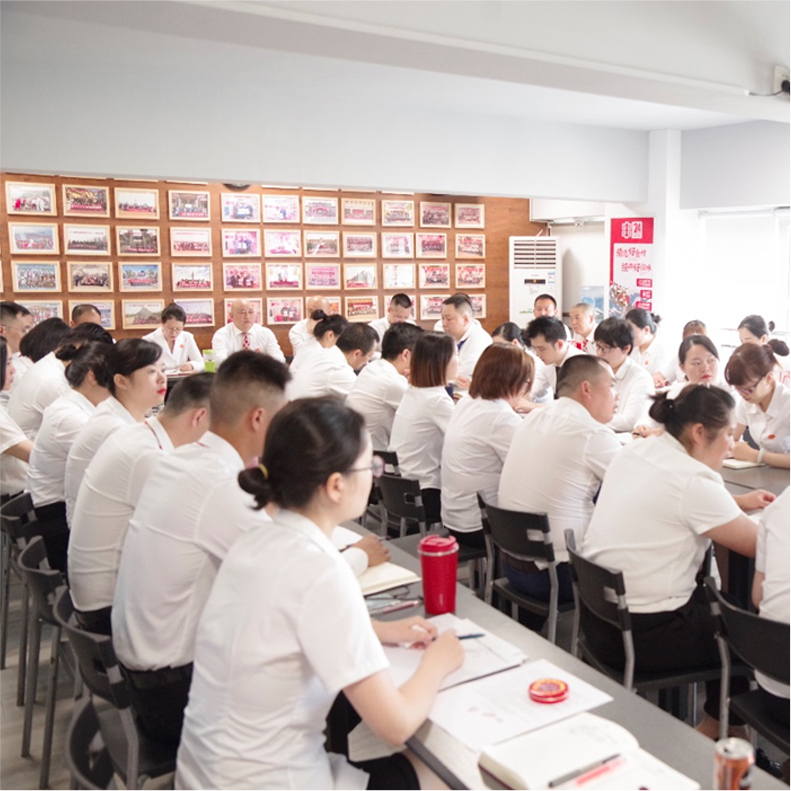 HONOR
Win together, create together, share together
The 2nd West Triangle Brand Conference 2019

Yuan, so remember

West triangle enterprise brand influence hundred

The 2nd West Triangle Brand Conference 2019

Yuan, so remember

West triangle enterprise brand influence hundred

The 2nd West Triangle Brand Conference 2019

Yuan, so remember

West triangle enterprise brand influence hundred

The 2nd West Triangle Brand Conference 2019

Yuan, so remember

West triangle enterprise brand influence hundred